If the Solange/Jay Z/Beyoncé elevator incident or Calvin Harris' thai massage have taught us anything it is there is much more to musician's lives than meets the eye. Instagram gives us a perfectly manicured snapshot into their lives but rarely is it ever a true depiction – apart from if it's Rihanna, that is all true and unfiltered, don't believe anybody who tells you otherwise.
We did a little digging around, stole a few hard-drives (etc etc the details aren't important) and found the full pictures from five instagrams that show that everything is not what it seems. Don't read any further if you want to keep believing that all musicians are perfect.
Beyoncé
Do you really think anyone would let Beyoncé hover that close to smacking her head on a pool step without precaution?
Drake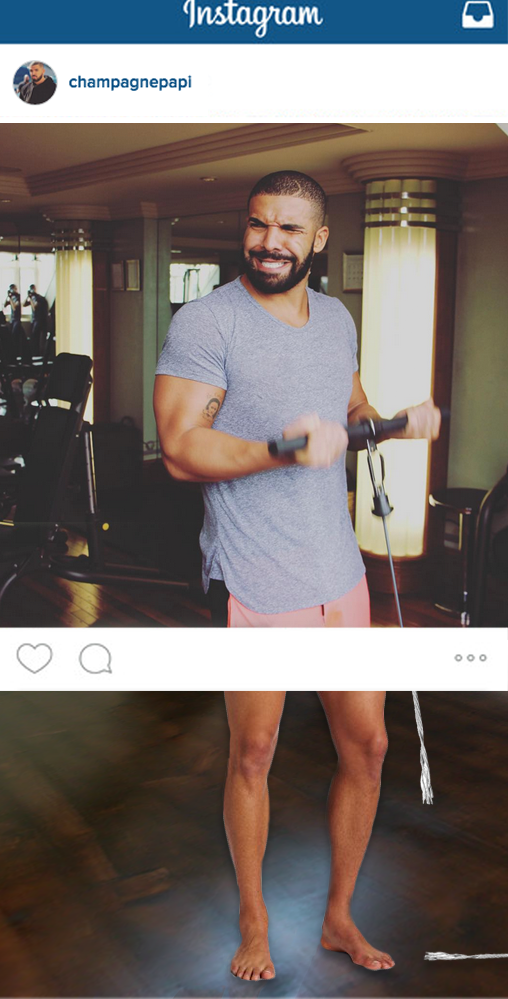 Take care Drake, you wouldn't want to pull a muscle.
Taylor Swift
Kanye sent bees. BEES FOR EVERYONE.
That's what happens when you cover your eyes with leather Katy.
Kim Kardashian
Kim K is a busy lady so she uses every opportunity to do a photoshoot. This one was taken at North West's daycare.