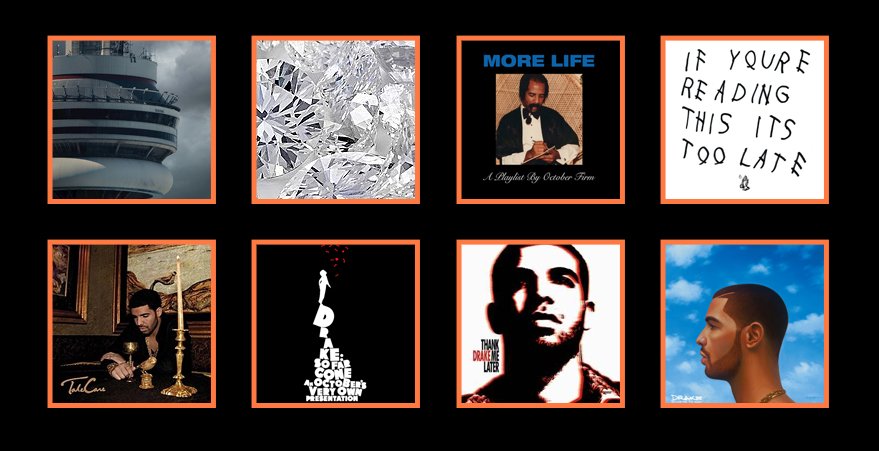 Drake is still in town completing his Boy Meets The World tour so we thought it was exactly the right time to look back at all his albums.
The Canadian rapper is one of the most commercially successful rappers in recent memories and until Views he was a big critical success as well.
We've ranked our favourite Drake records from eight to one and we don't wanna call it definitive because it's just our opinion but, it's definitive.
Check it out below.