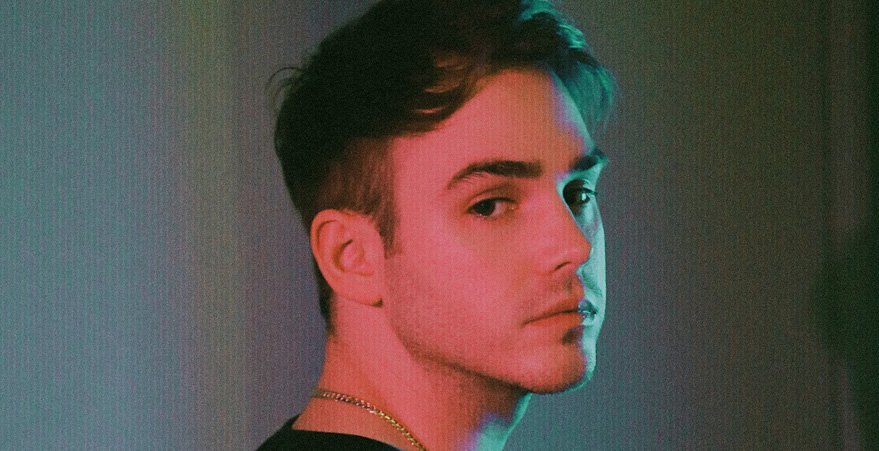 Sam Bluer is a name you're going to hear much more about this year and he's kicked off his campaign with his first solo song Shift.
Produced by Tigerilla and co-written by Maribelle, it's an extension of the Australian pop sound, mixing experimental electronics with an acute ear for intoxicating pop melodies.
We were first introduced to Bluer on Oh Boy's track Love Me Right but this feels like he's rightfully stepping into the spotlight, ready to assume a pop crown that's been laying dormant for years.
We're told there's more to come soon.