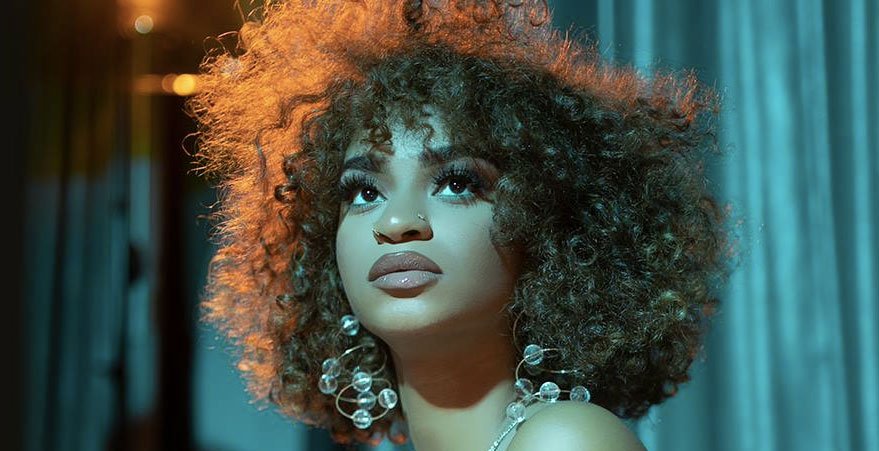 If you're not already around Melii then it's time you started because 2019 is going to be big for the Harlem rapper.
She got her start entertaining at age care homes but what she's dropping now is far from that. She's serving wavy, uber smooth rap tracks that often flick between Spanish and English. Last year's hard-hitting Icey clocked millions of streams and now she's coming for even more glory with HML.
HML is taken from her forthcoming debut project and it's a stellar first move for 2019. She moves between singing and rapping over a reggaeton beat that perfectly houses her melodic flow. A Boogie Wit Da Hoodie gives an equally smooth performance but ultimately we find ourselves hanging out for the Melii hook.
At the tail end of last year she guested on Meek Mill's Championships and she's already teasing big features for her forthcoming project. It sounds like she's got the right cards and is ready to strike.