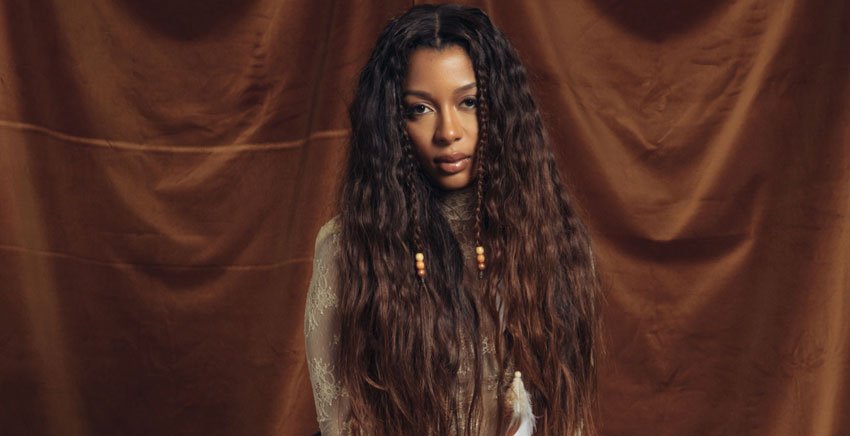 Victoria Monét has followed up last year's excellent Ass Like That with a slow-burning R&B cut Moment.
Monét is building quite a reputation as a purveyor of fine R&B and Moment shows just how much appreciation she has for the genre in its purest form.
It's an intimate, bedroom jam that sees Monét take control with a powerful hook – "This your motherfucken moment." As always, her voice sounds syrupy and sultry, alluring from the minute the song begins.
We're ready to get wrapped up by a Monét full-length because she's showing herself to be a fine songwriter with a strong grasp on her sound.